How to register for the 2022/23 season
Please read the following information on how to register for the 2022/23 season on the new registration platform PlayHQ
To register for the 2022/23 season you are required to create a PlayHQ account.  Please create the account with your details, even if you are registering a child.
Step 1 – Open our registration page on PlayHQ
Step 2 – Choose the appropriate option under Program or Competitions for your registration and click select.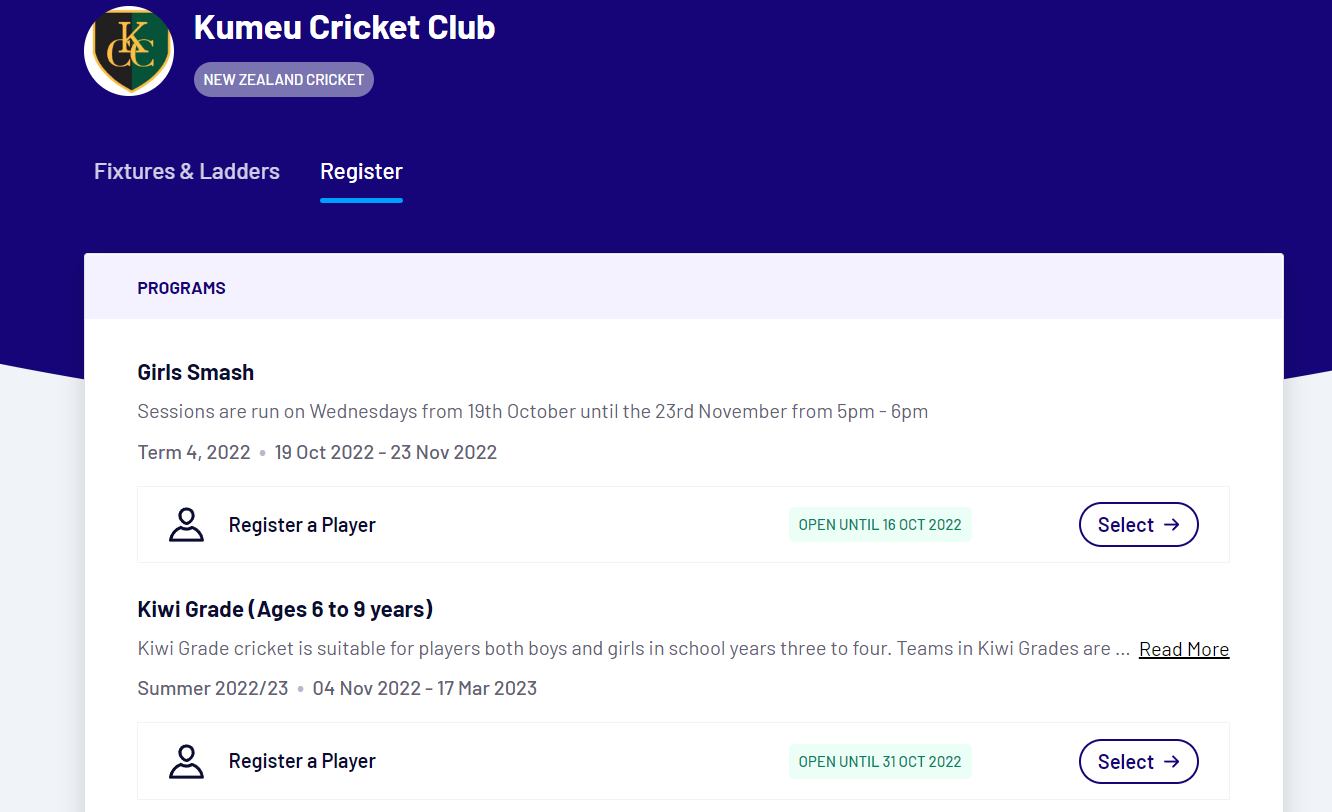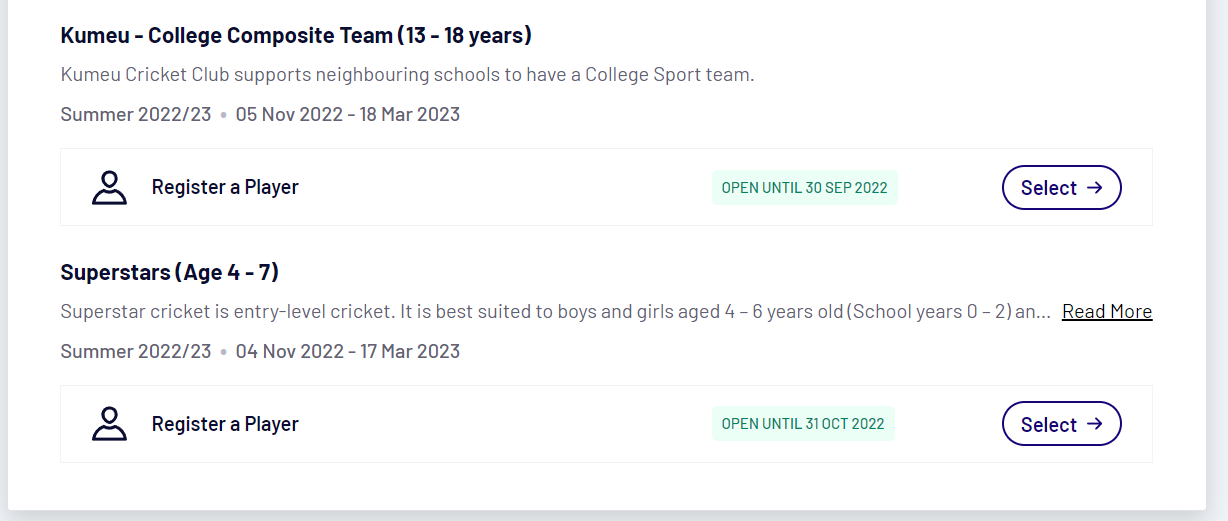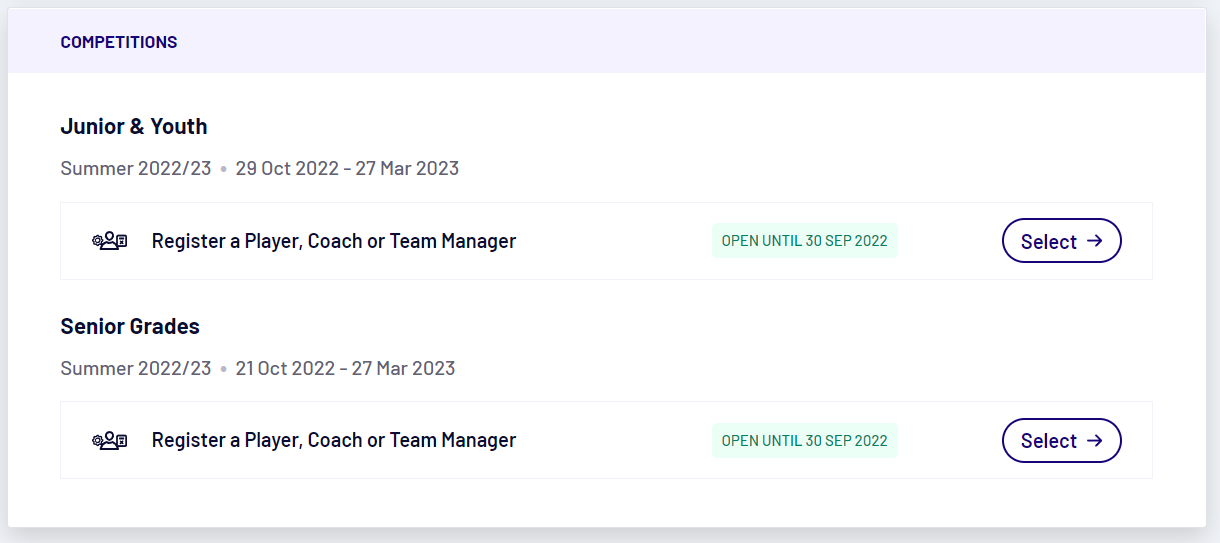 Step 3 – Once you have selected your registration option scroll down to get started.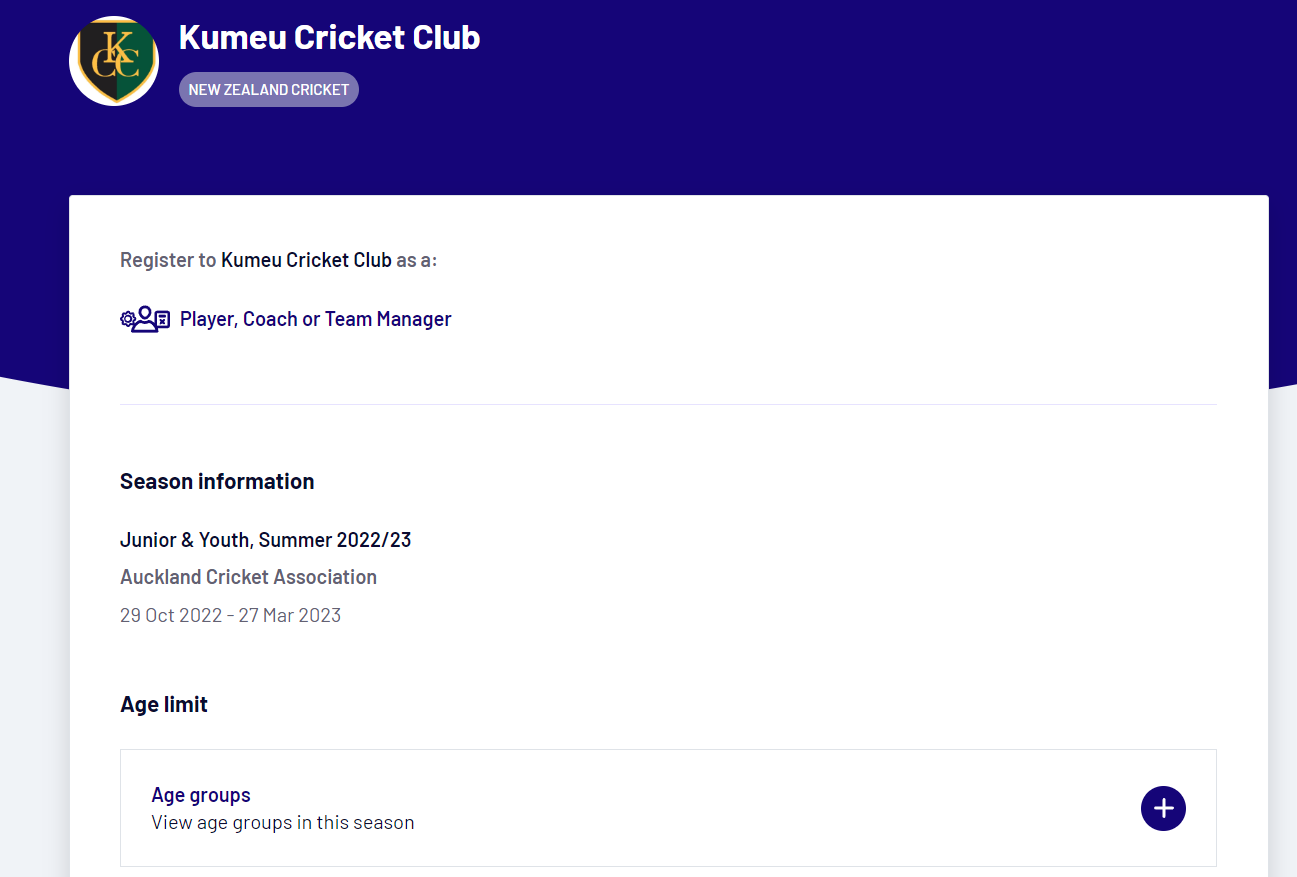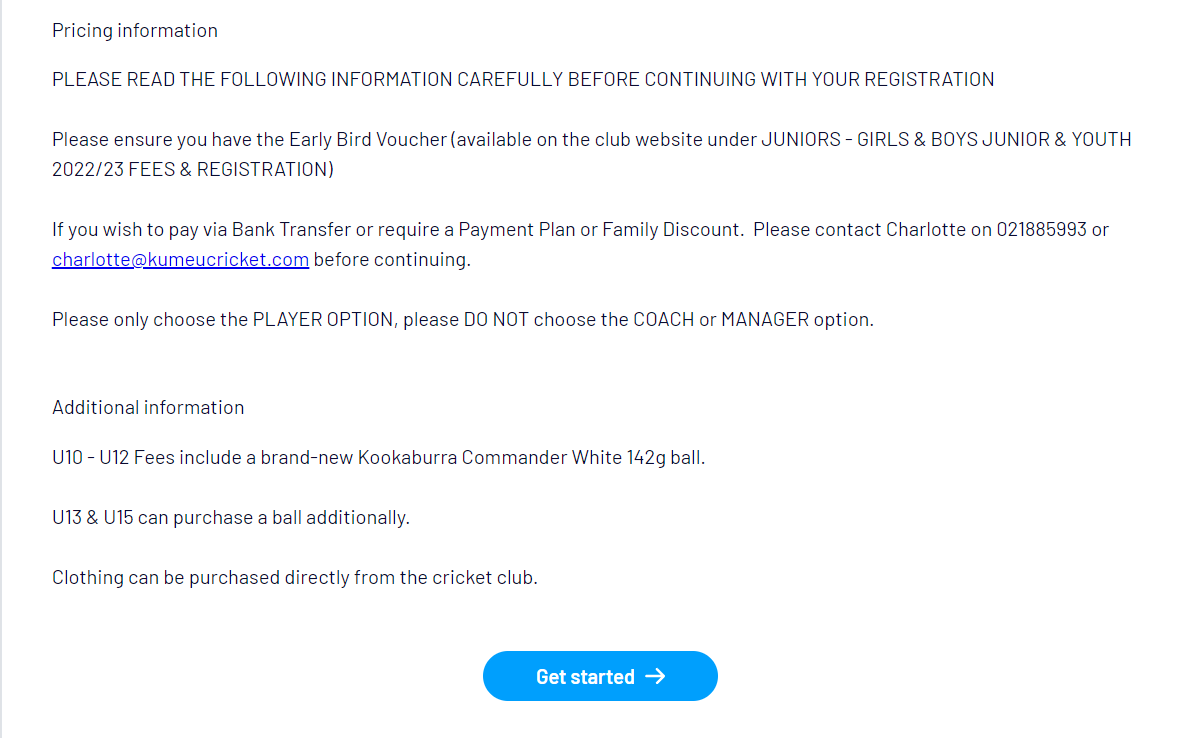 Step 4 – Login in with your email and password or create an account if you don't already have an account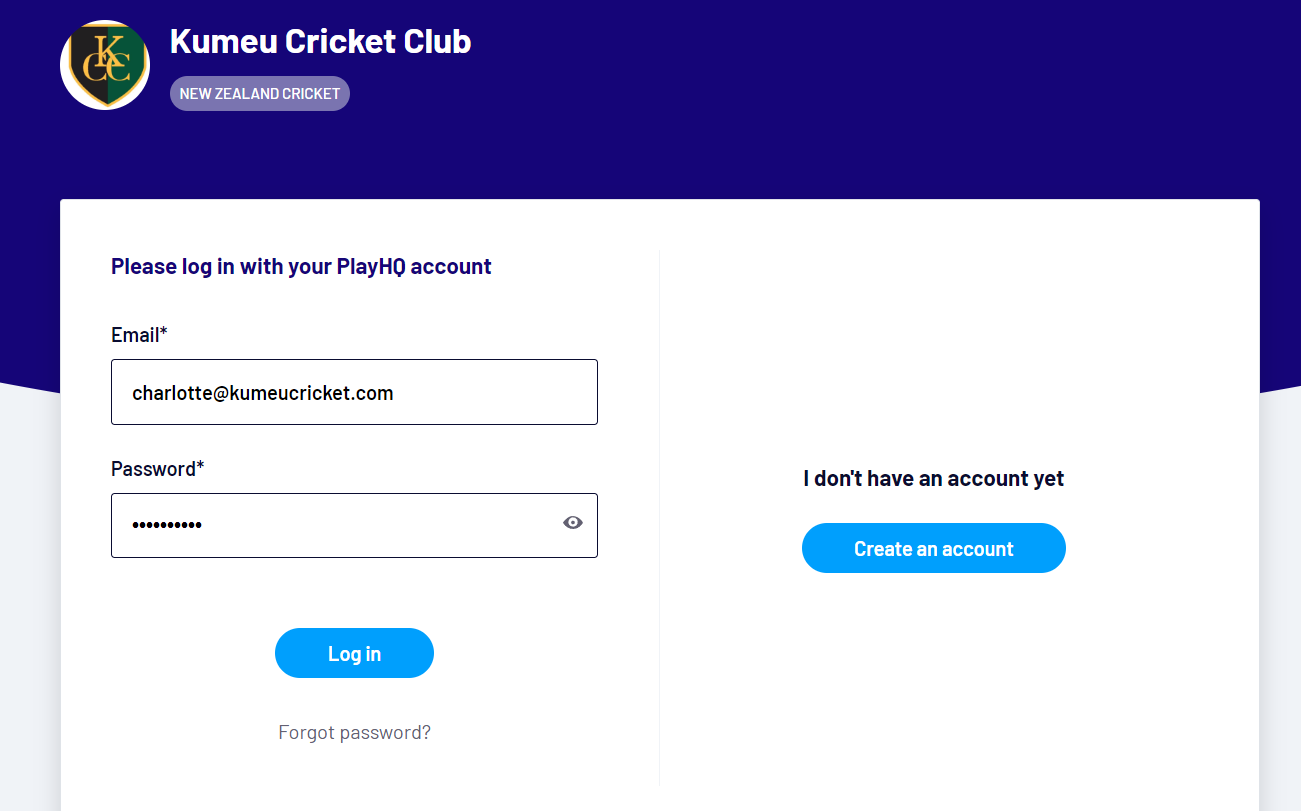 Step 5 – Choose who you will be registering or add a family member or dependant who you will be registering.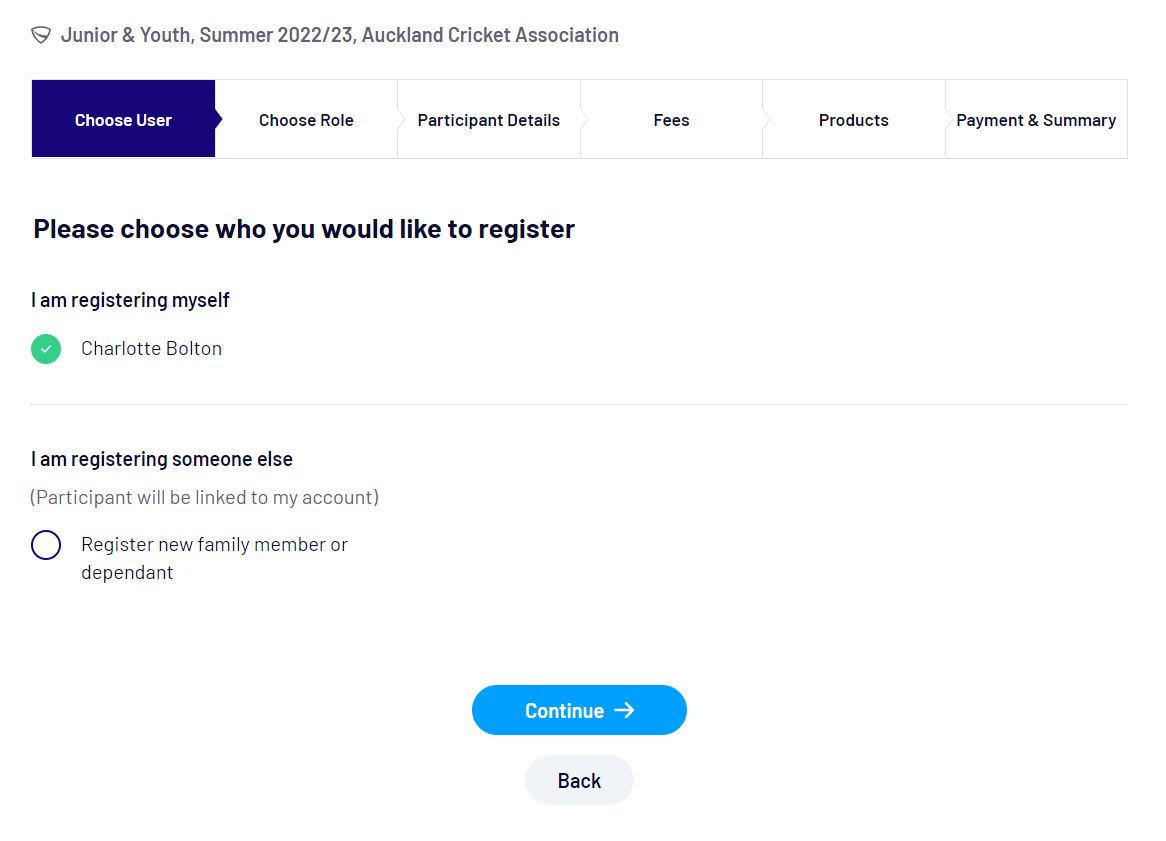 Step 6 – On the next screen choose the Player option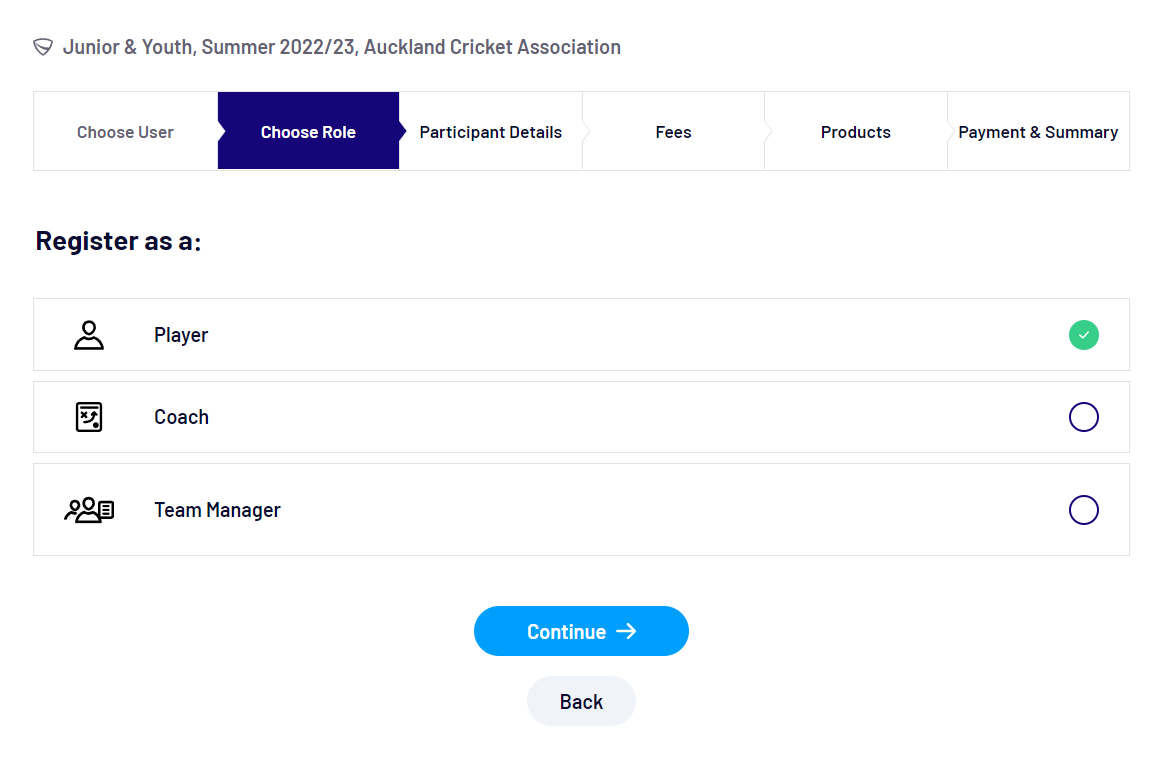 Step 7 – The majority of your details should be on this page if not complete each section as required.  There are some compulsory club questions that are required to be answered.  Complete your emergency contact details.  Once completed click save and continue – this should automatically be saved for future registrations – except the answers to the club questions.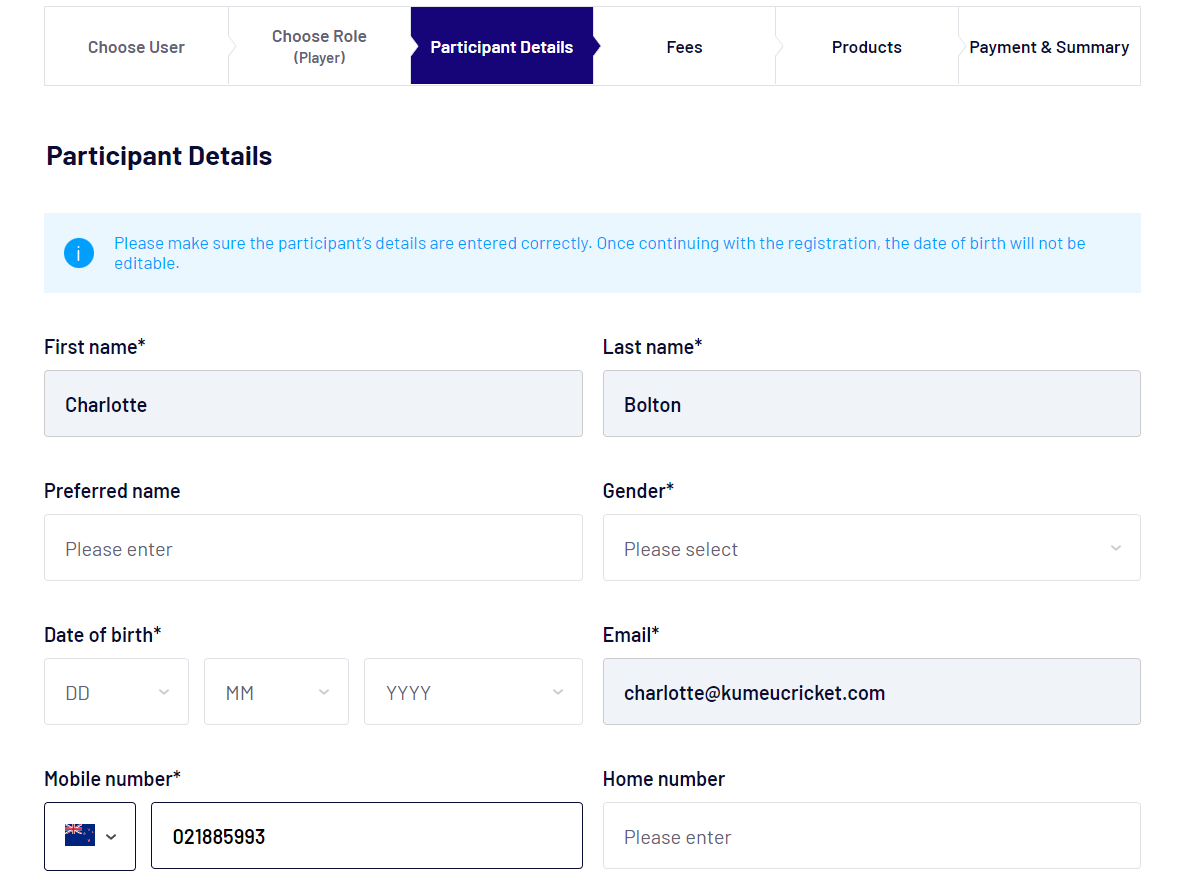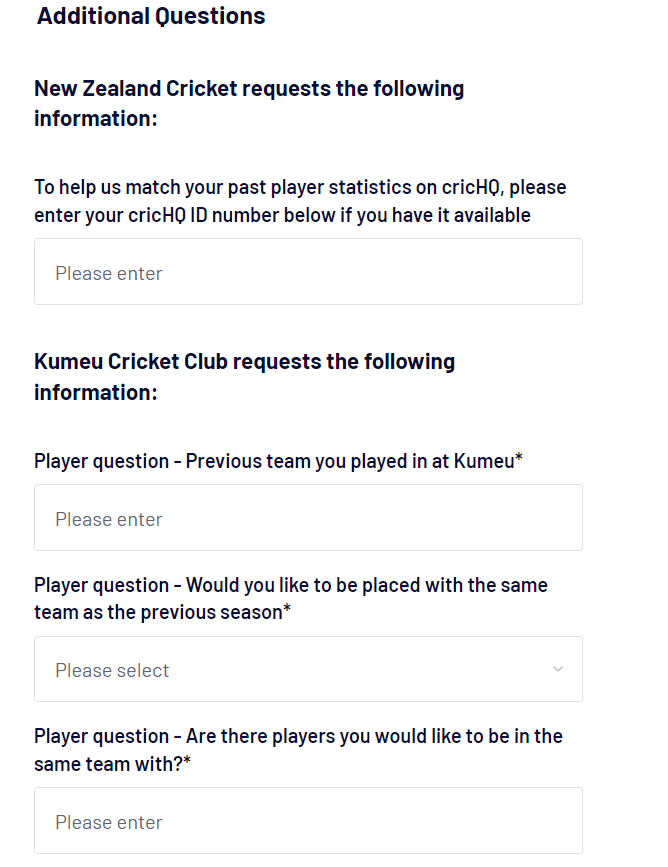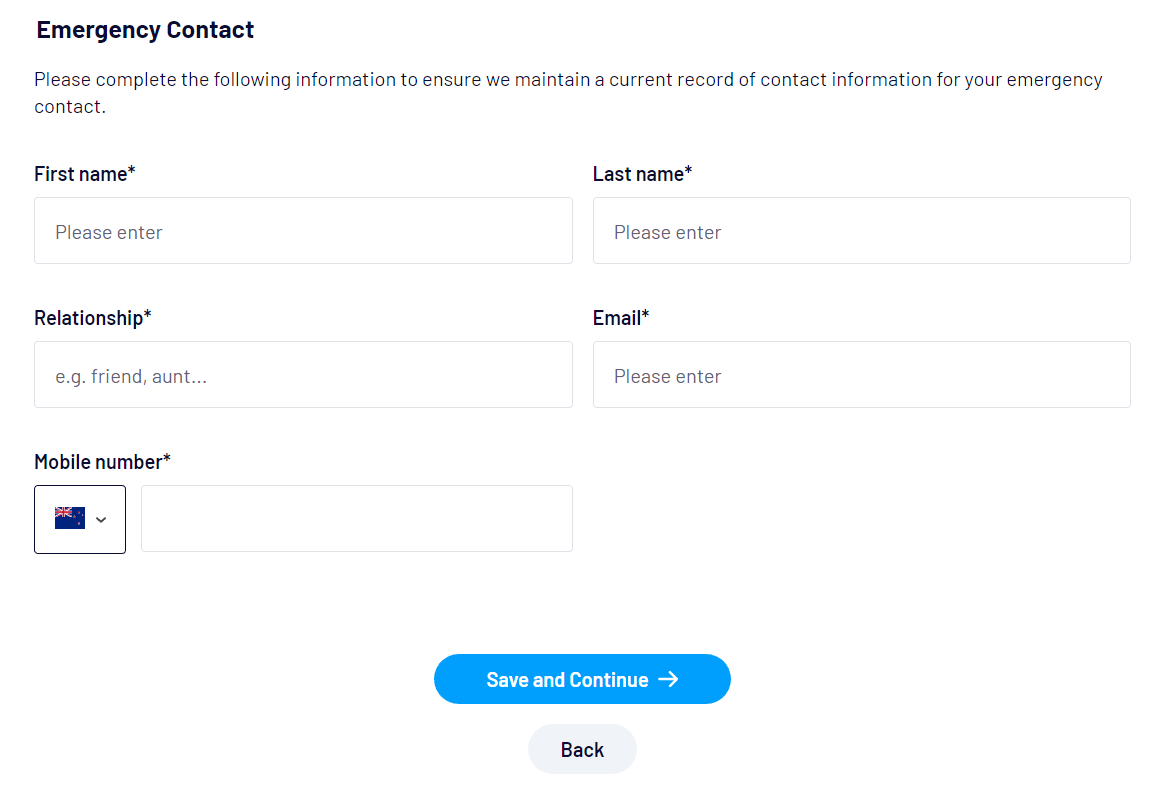 Step 8 – Select your Club Player Registration Fee that corresponds with your type of registration. Tick the terms and conditions and continue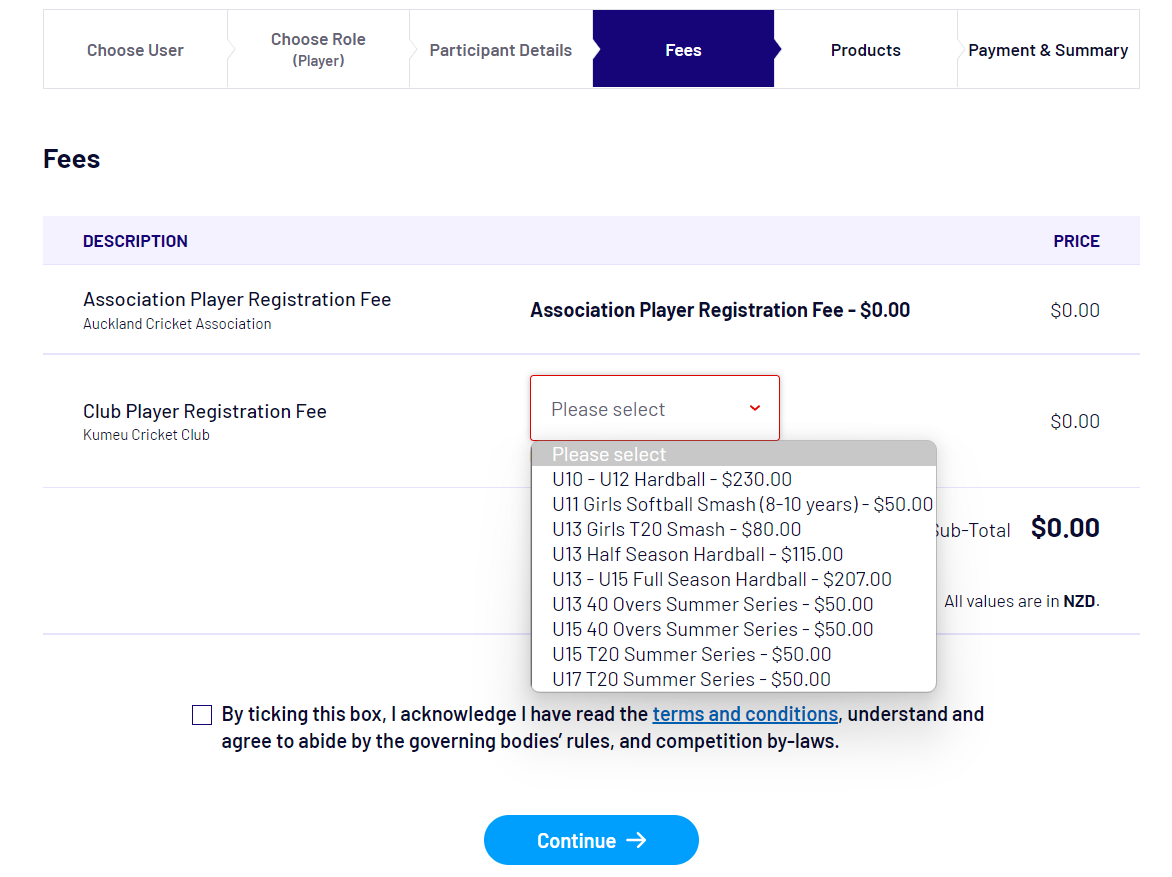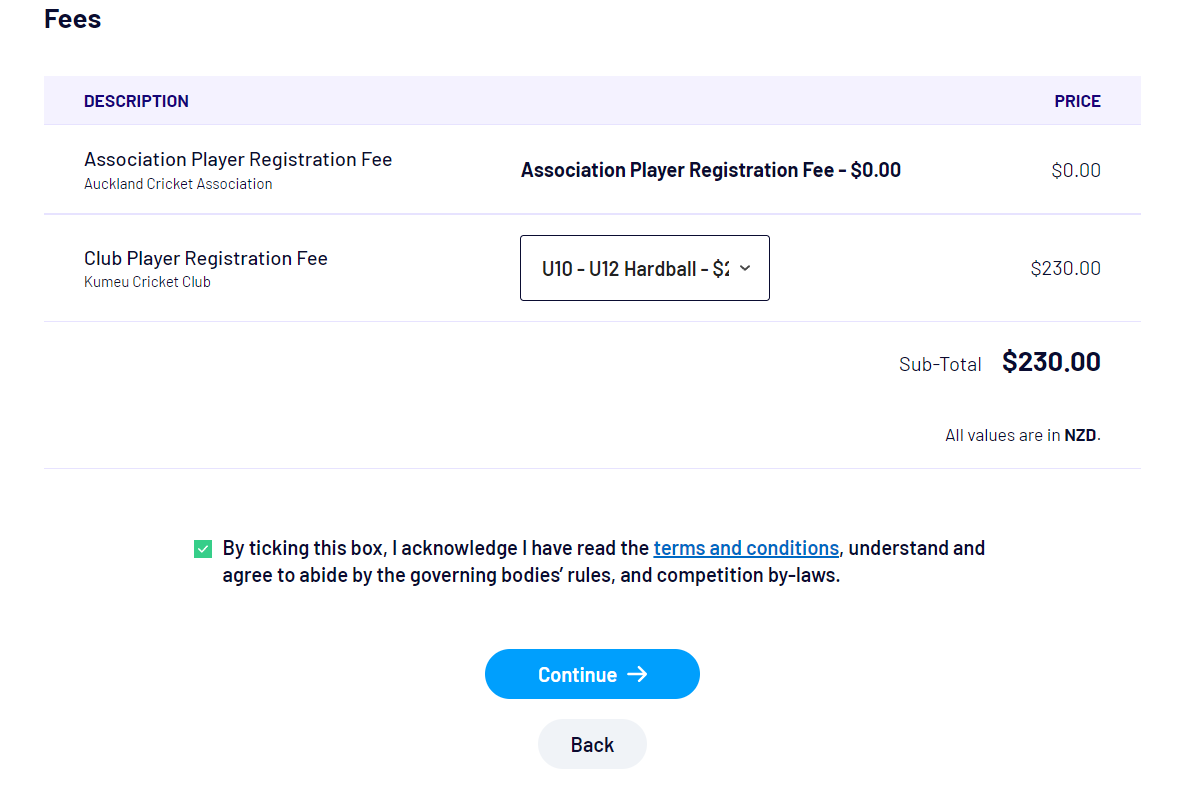 Step 9 – Continue to make payment – (don't forget to add the early bird voucher code here) for bank transfers or payment plans please be aware unless you have arranged a voucher code from Charlotte – you will be required to complete payment via Debit or Credit card.  Contact me ASAP at this point if you require a code.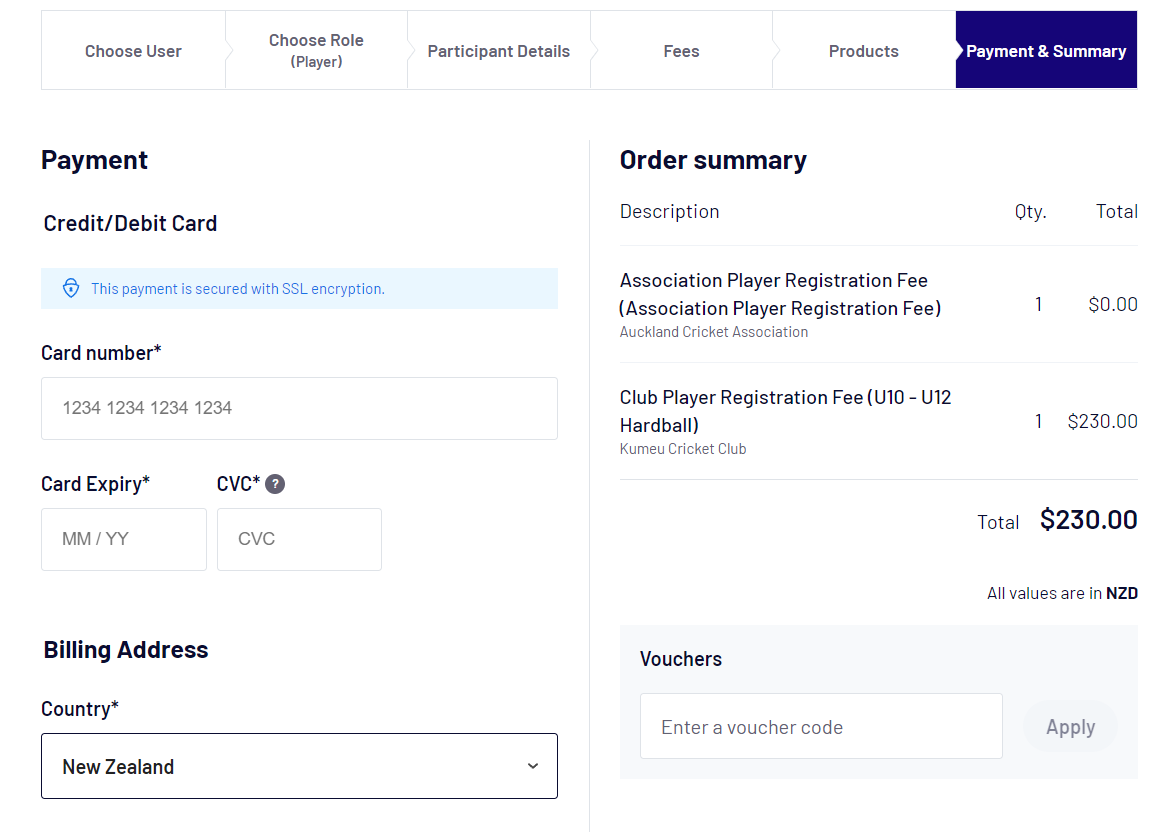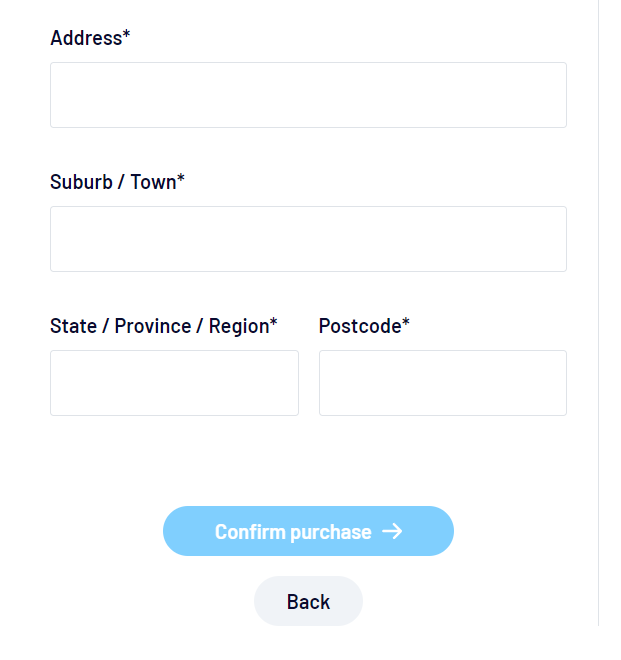 Thank you for registering with Kumeu for the 2022/23 season. 
If you are unsure or require more help please contact Charlotte on 021885993 or charlotte@kumeucricket.com
Payments can be made via Credit Card, Debit Card or Bank Transfer.  Payment plans are also available on request.
A Voucher Code is required for the following scenarios:
10% Early Bird discount – available for the month of August only – this code is located under the fees on the Senior Men's and Women's Fees and Registration page.

Bank Transfers

Payment Plans

Multiple Family discount

Team Registrations 
Please contact Charlotte on 021885993 or charlotte@kumeucricket.com for Voucher Code for any of the above scenarios (except Early Bird).  Once you have received your Voucher Code you will be able to complete your registration.
Once you have registered for the season you will receive a Tax Invoice.
If you have chosen to make your payment via Bank Transfer or made a Payment Arrangement your tax invoice will show a zero balance owing.  The invoice is automatically generated by PlayHQ and we are unable to amend it to show the actual outstanding amount.  Please kindly ignore this invoice.  We will generate a new invoice showing the correct outstanding amount.
Need some extra help with PlayHQ?
PlayHQ has an excellent support system in place.  If you have any questions or unsure about anything please the link below for their support.
© Kumeu Cricket Club
Huapai Recreational Reserve, 46 Tapu Road Huapai
022 043 4615
chair@kumeucricket.co.nz