Imtiaz Mohammed – Head Coach
Kumeu Cricket Club is delighted to announce the appointment of Imtiaz Mohammed as the Head Coach. Imtiaz brings with him a wealth of coaching knowledge and experience, hailing all the way from Hyderabad, India. He has successfully completed coaching qualifications from both the ICC and BCCI, solidifying his expertise in the field. With over a decade of coaching experience, Imtiaz has worked with players of all skill levels, ranging from beginners to professionals. Notably, he, along with his brother Iqbal, has established a highly esteemed coaching academy in Hyderabad, renowned for its success and popularity.
Imtiaz's coaching profile boasts an impressive track record. He has had the privilege of coaching esteemed individuals such as Jeet Raval from the Blackcaps, Bhagat Varma (formerly associated with Kumeu in 2017/18 and now an IPL player), as well as several first-class players. Furthermore, he even had the opportunity to coach Indian actress Taapsee Pannu for her portrayal of former women's team India captain, Mithali Raj.
We are immensely thrilled to have Imtiaz join the Kumeu Cricket Club, where he will share his extensive knowledge and wisdom with our members. Imtiaz will be available for both group and one-on-one coaching sessions throughout the year.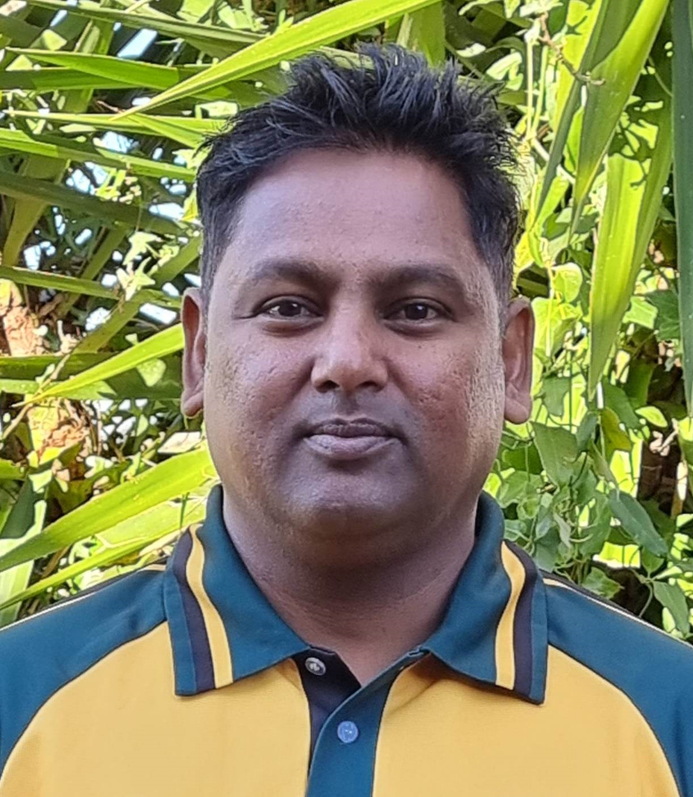 Premier Coach and Captain Akash Christian
Kumeū Cricket Club is pleased to announce the appointment of Akash Christian once again as the Captain of the Premier men's team for the forthcoming 2023/24 season.
Akash a truly class player and premier grade veteran brings experience and further strengthens Kumeu's batting stocks having been a top run scorer in men's premier cricket for several seasons.
Akash has played first class cricket in India for Gujarat as well as several seasons playing cricket in the UK.
When asked about his personal philosophy on cricket and captaincy:
"I believe that the right attitude towards the game is very important for the team.
Winning and losing is part of the game but it is always how the team plays the game that is most important.
Communication to the players in the team is important be it team meetings or one on one conversations it plays a big part in the game".
Welcome Akash we look forward to you leading the Cowboys as Kumeu looks to continue to move forward in the coming season.
Want to Join The Club?
If you would like to join our club, or are looking to enroll your child please click on the Register links below.
© Kumeu Cricket Club
Huapai Recreational Reserve, 46 Tapu Road Huapai
022 043 4615
chair@kumeucricket.co.nz