Senior and Junior Registration
REGISTRATIONS OPEN NOW!!
Welcome to the
Kumeu Cricket Club
About Kumeu Cricket Club
Kumeu began as a country club playing arranged fixtures in 1943. After the end of World War Two, Kumeu joined the Kaipara Cricket Association in which it competed until 1954. Kumeu had teams competing in both the Kaipara and Auckland suburban competitions for a further two more seasons before moving to playing solely in the Auckland Suburban Cricket Association.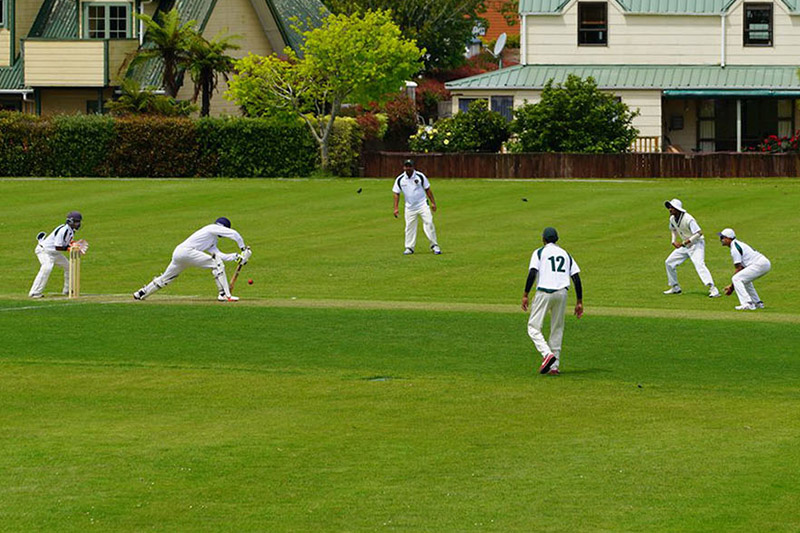 Want to Join The Club?
If you would like to join our club, or are looking to enroll your child please have a look at our Subscription rates and register by clicking the links below.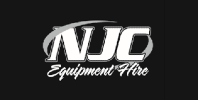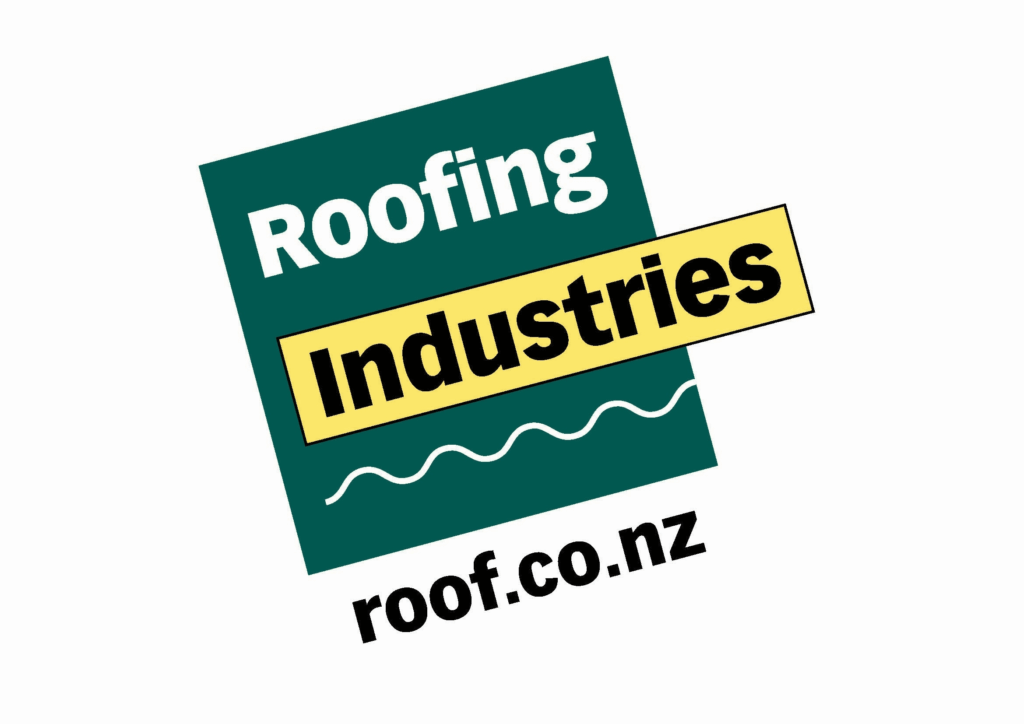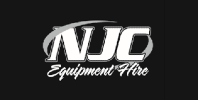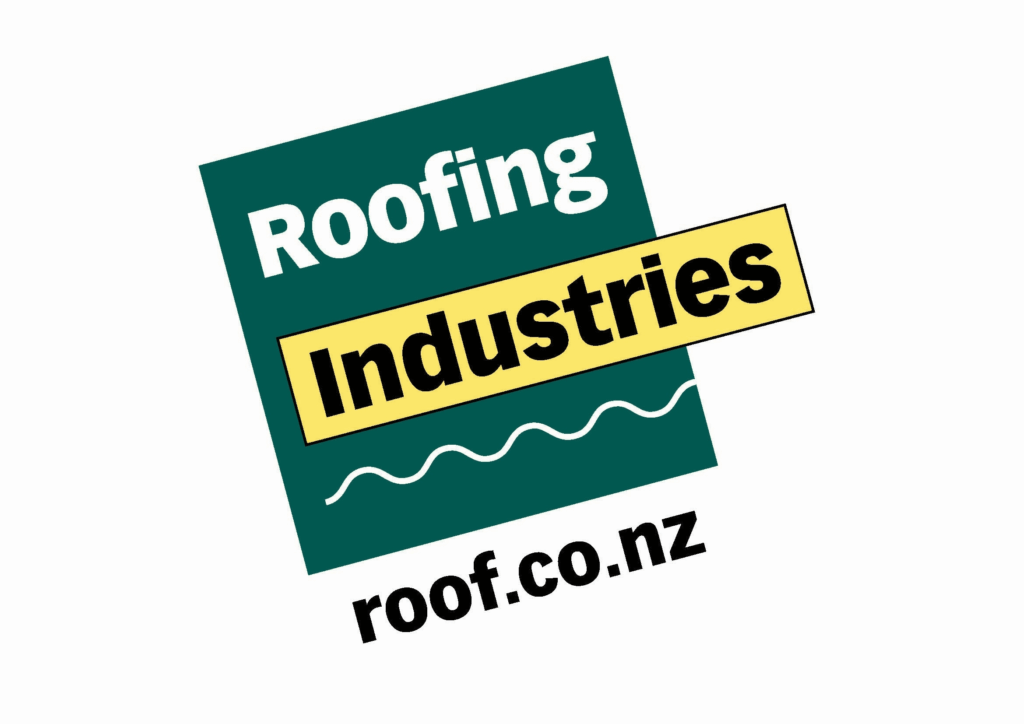 © Kumeu Cricket Club
Huapai Recreational Reserve, 46 Tapu Road Huapai
022 043 4615
chair@kumeucricket.co.nz